Does anyone happen to have a splash guard that fits an 09 WRX they would like to sell? Item 3 in this diagram: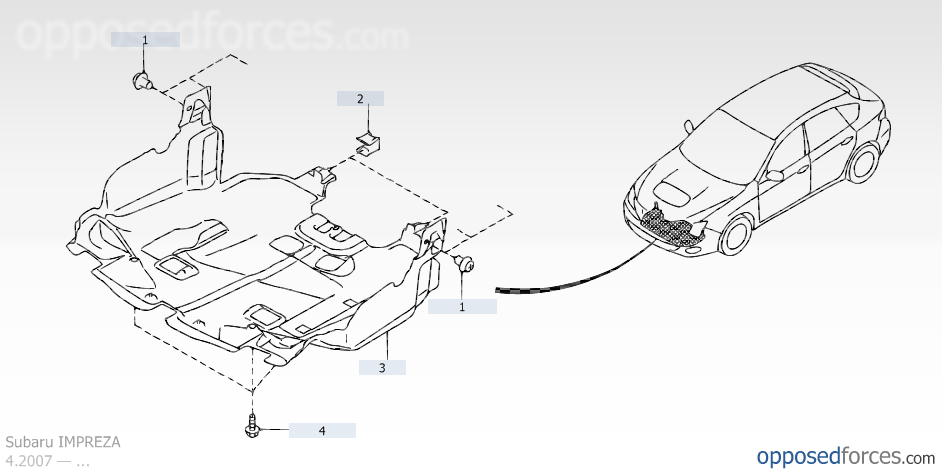 http://opposedforces.com/parts/impreza/us_g12/type_7/body_equipment_exterior/under_cover_and_exhaust_cover/illustration_1/
Mine has gotten pretty beat up over the years and I'd like to replace it for cheaper than I can get a new one online. Figured it was worth a shot asking on here!